Founded in 2005 with a vision to incorporate human interaction design principles into the app design process.
PANDAUX specialise in multidisciplinary web development services across the full project life cycle. Our core set of services focus on four disciplines: UI/UX Design, App Development, Usability & Accessibility and Digital Strategy.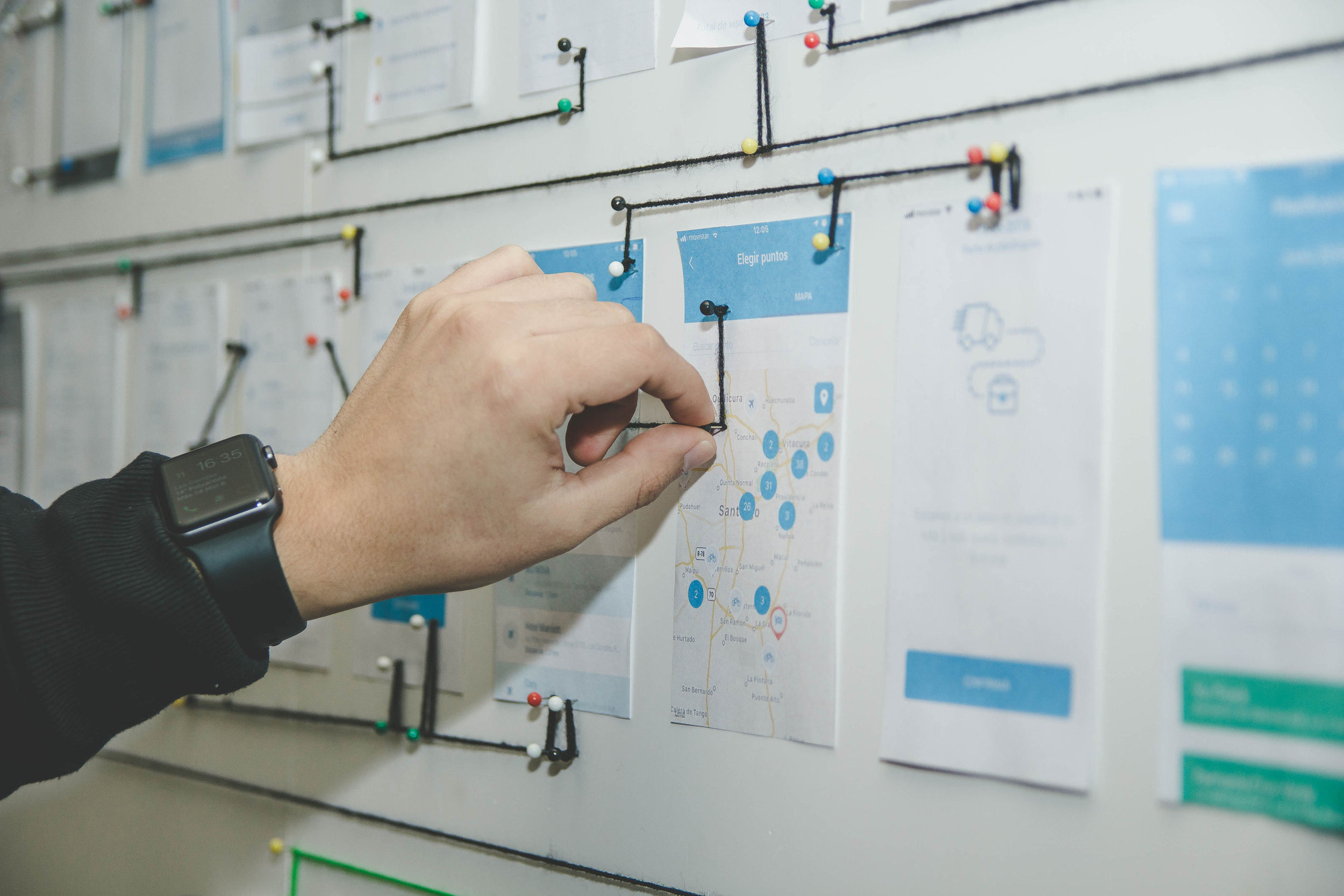 We design and develop web solutions for all platforms including mobile, tablet and desktop.
— User Experience Design
— Information Architecture
— Prototyping & Interface Design
— Responsive Web Design & Build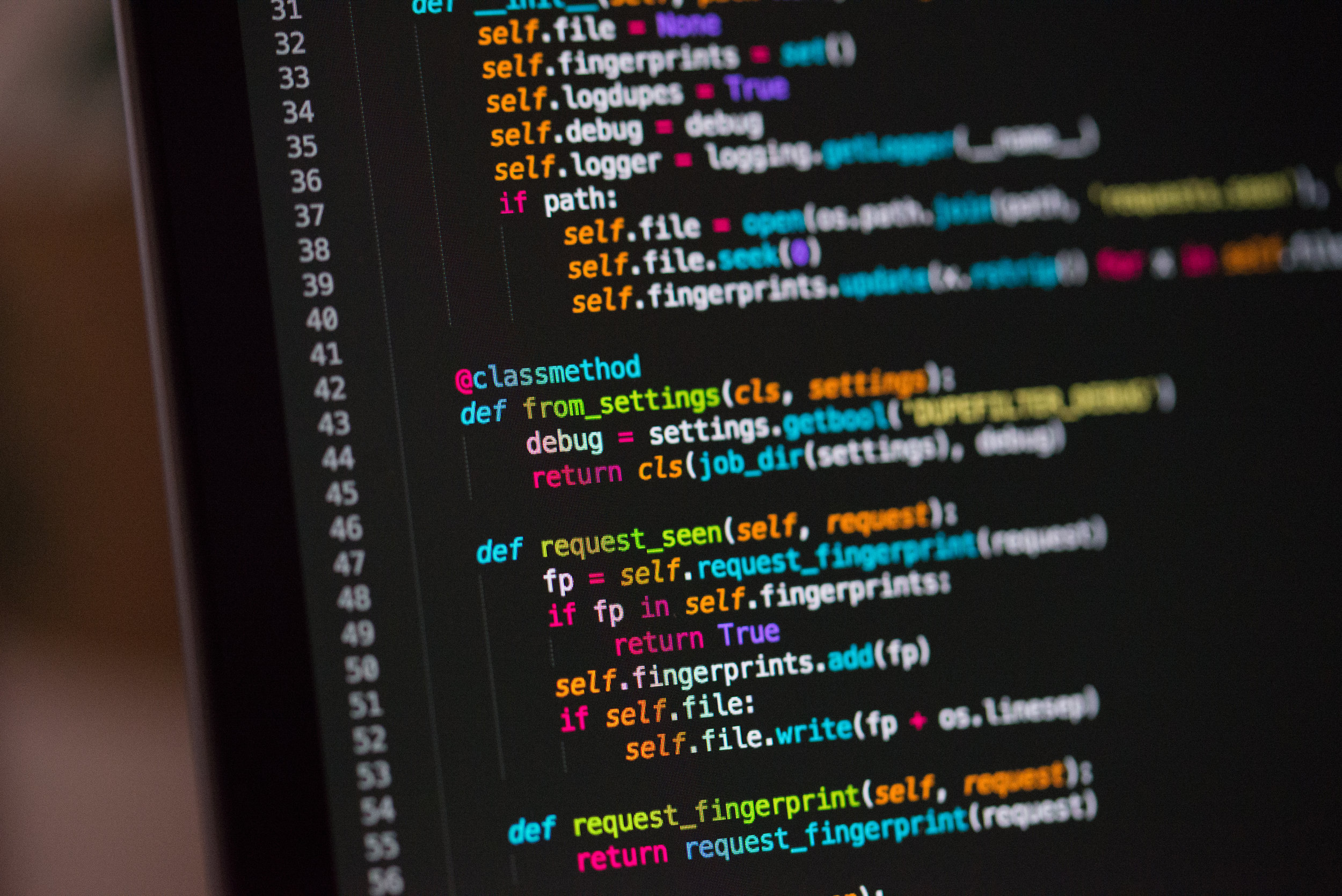 Full-stack development and integration with
third-party vendors.
— Content Management Systems
— API Integration
— Educational Portals
— eCommerce Systems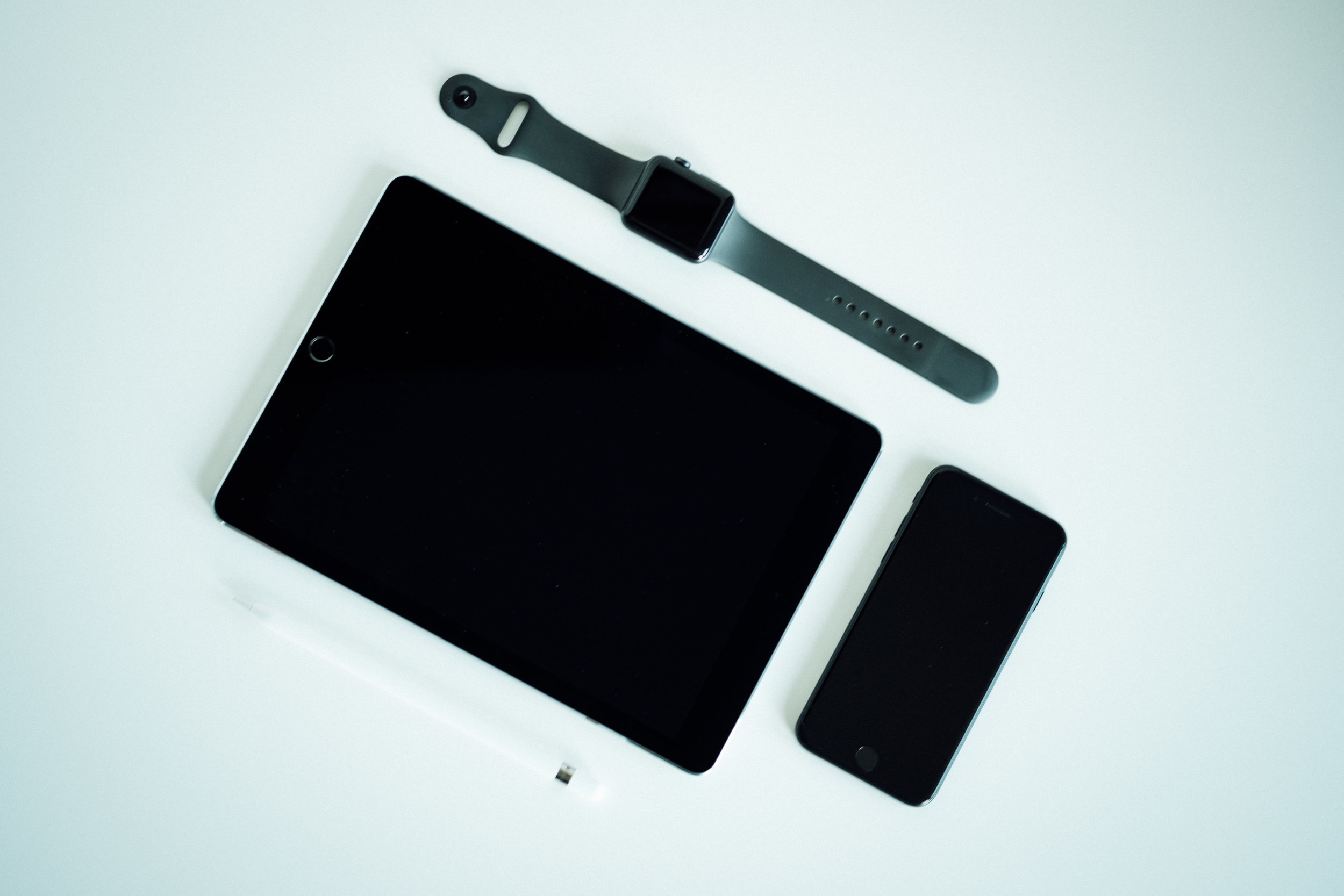 Usability & Accessibility
Accessibility ensures that your solution and overall experience is consistent for a wide range of audiences.
— Usability Testing
— Accessibility Evaluation
— Web Standards Compliance
— Web Optimisation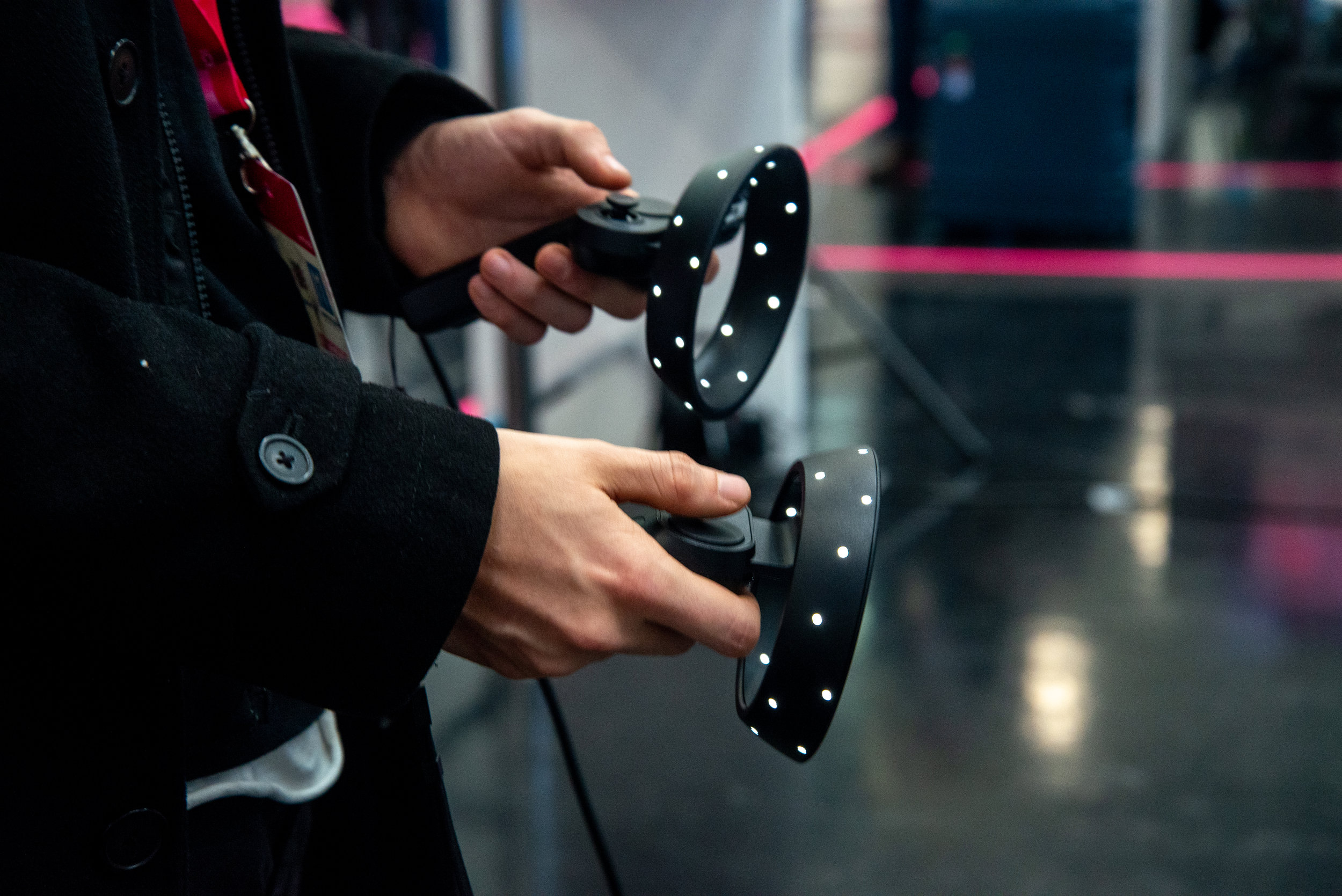 Ensuring that your content is engaging and customised according to user behaviour to increase its effectiveness.
— Copywriting
— Content design
— Analytics and Event Tracking
— Search Engine Optimisation

1 — DISCOVERY
User research, scoping and stakeholder interviews.


2 — WIREFRAMING
Identify screen layout, information architecture and interaction.


3 — PROTOTYPE
Visual design, style guides, web-based prototyping.

4 — DEMO
Preview implementation to stakeholder.
5 — LEARN
Assess and review user feedback and behaviours.